SailTrack Live Share 1.0
yacht marine boat position tracker

Official Homepage of SailTrack located at: http://sailtrack.eu
This app helps to live share your actual position of boat to others, who you need to be informed.
It periodically sends actual position to server. Server offers position-sharing webpage viewable by people who were given special sharing link by you. On the page is map where your position is marked so others can see where you actually are
It also stores the track, so it could be viewed afterwards or even be downloaded as GPX file.
That's why this app should be on everyone's device because You never know, when You will need it.. (But we quarantee, that it could be soon and it is always good to be prepared)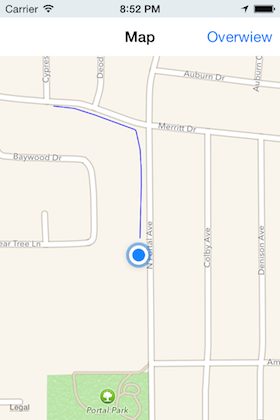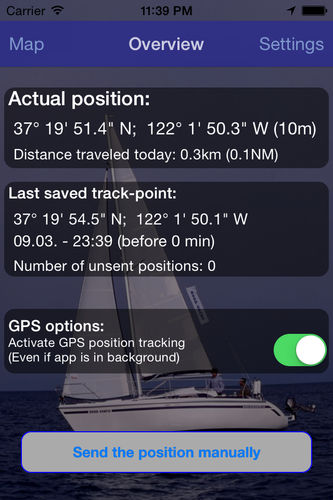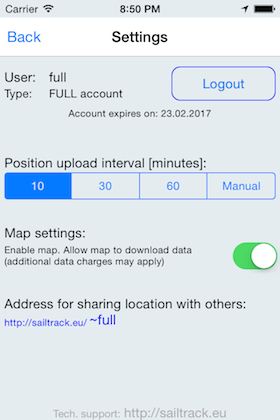 View SailTrack on iOS App store..
created by: Jan Benes, 2015